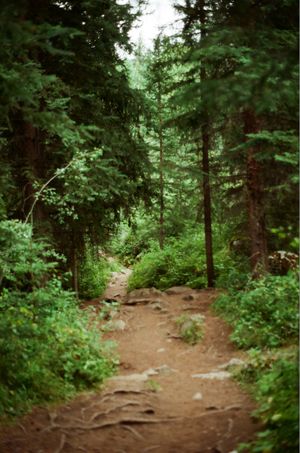 Welcome
Hey there! We're Jed and the Valentine. We're happy you're here. 
Stay tuned for our debut album, releasing in the spring of 2024. Until then, check out our new single, Left in June! 
Find it on Spotify and Apple Music-- and anywhere else you stream your tunes.
                                                                              Header photo by Amanda Marie Photography.